Recognition of Outstanding Staff
A railway project has been delivered after half a year with the joint efforts of all the team members! Company praise for all colleagues involved in the project, especially during the outbreak to sichuan panzhihua on-site maintenance after-sale technical support Feng Yuxuan, Yang Yi days, they have no complaints, in conditions of hard environment the successful completion of the commissioning and delivery, embodies the professional quality of their professional and high sense of responsibility. Lu Haibin, Zhang Shengzhong and other colleagues from the RESEARCH and Development Department have also been quietly supporting, often working overtime late into the night, and fully cooperating with the front adjustment test.
Here, the company calls on all employees to follow their example, strive to forge ahead, unity and cooperation, for the development of the company to contribute their greatest strength!
Shi workers now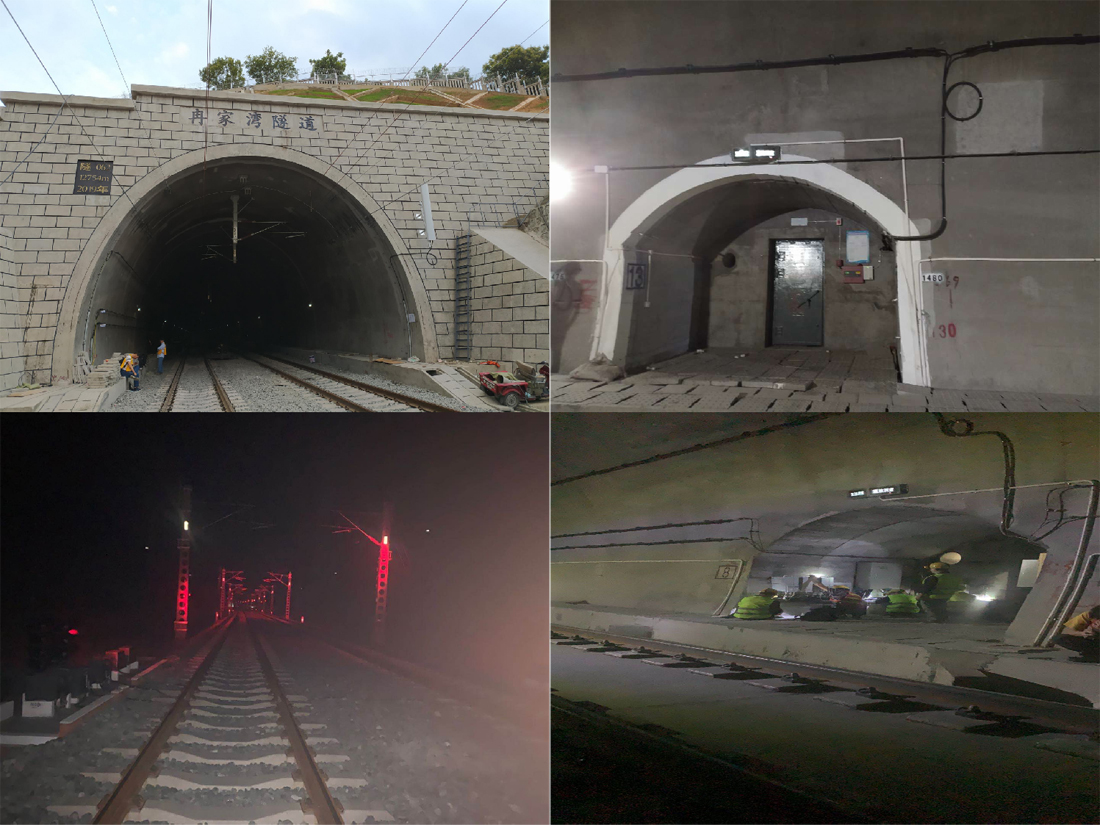 Thank our "soldiers" in the front, but also thank every colleague for the dedication of the company, the company has you good!